New Builds, Architectual Building, Small to Large Renovations, Additions, Landscape Construction, Roofing and Fences.
If you are looking for a qualified licensed building practitioner who has an excellent reputation for quality work you can rely on Whiteworx Building & Maintenance Ltd. Any project you have, big or small, is welcome as this company is well equipped and resourced to provide any building construction service which may be necessary for your job. Also look up White Worx on builders crack to see our 100% record and reviews.

About
Our History
Whiteworx Building & Maintenance Ltd started in 2010 as a small family business. The director Jarrod White, has been building since 1998 progressing from apprentice to a qualified builder, then to lead builder for the same company for 13 years. In those 13 years Jarrod learnt a lot about managing staff and clients while gaining a very wide range of building skills. Jarrod was building mostly new architectural and large renovations plus some light commercial work.
In 2010 Jarrod resigned from his previous company to start White Worx Building & Maintenance Ltd. In the last 4 years White Worx has been specialising
in building large villa renovations, kitchen & bathrooms. Decks and outdoor entertainment/landscaped area.

How We Work
Jarrod White will personally meet with you and discuss the project you need doing . Within a short time frame you will receive pricing which will include all the estimated costs involved. Jarrod is happy to discuss any queries, questions, alternative options or changes that you have at this point to help you make final decisions. Jarrod and his team are super keen to make your building experience as smooth and pleasant as possible
Our Team
Whiteworx currently has a team of qualified/licensed builders and apprentices who work together with careful attention to achieve an efficient job of the highest quality with a pleasing end result for the client.
Services
We can handle any kind of building work including
Villa renovations
Architectural new builds
New builds
Landscape Construction
Additions
Roofing
Fencing
Small or Large Renovations
light commercial
We are licensed builders and will stand by our 10 year guarantee for all our work.
Contact Jarrod Now For A Free Quote on 021 998 169
Our Work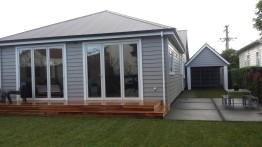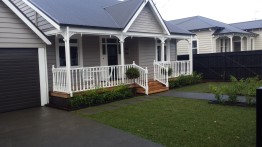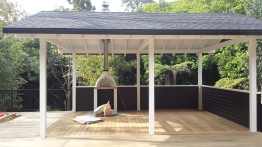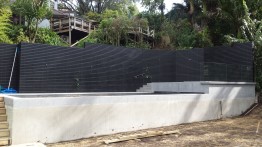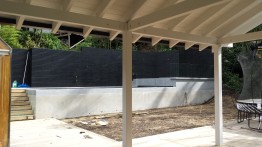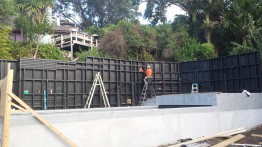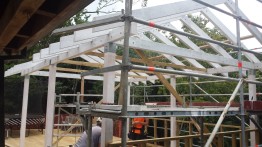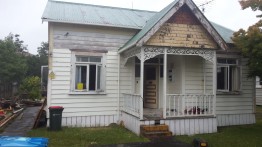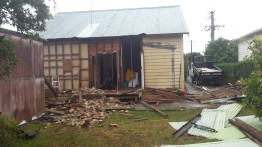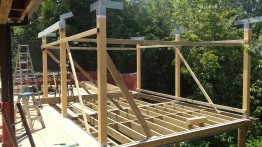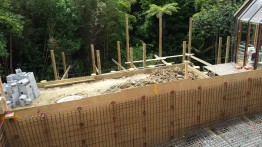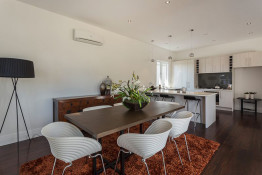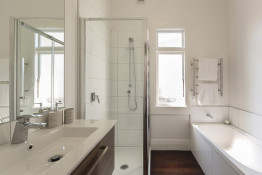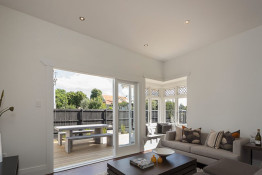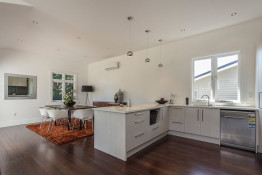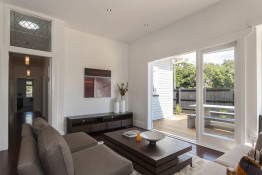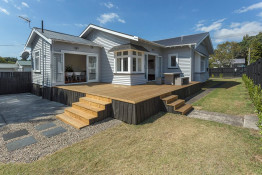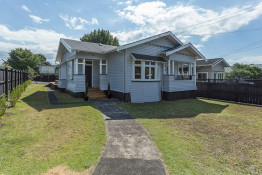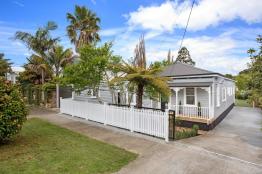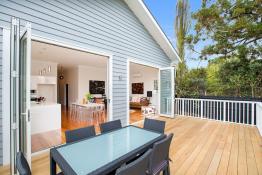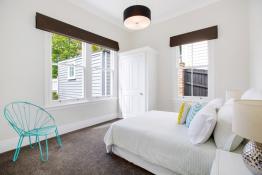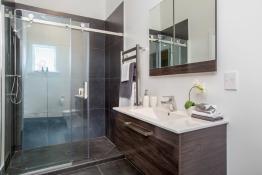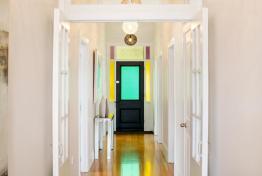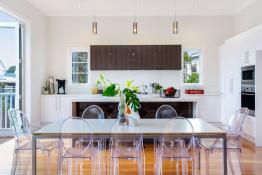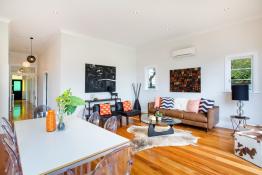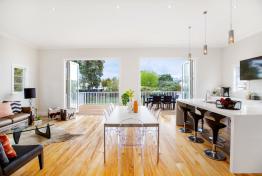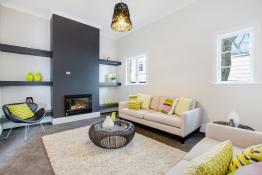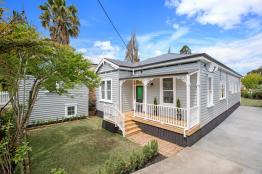 Testimonials
We've worked with Jarrod on a number of projects over the last few years and he has definitely become our go-to builder for any project small or large.

Characteristics of Jarrod and his team that sets him apart include:
- Years of experience and very high quality results.
- Very good at suggesting solutions to tricky design and building issues and a 'can do' attitude to any problem.
- The whole WhiteWorx team are hardworking, friendly and totally trustworthy.
- Very good communication. Whenever there is a decision to make or a hold up we know about it right away.

More than anything we enjoy working with Jarrod and his team and have total faith that he'll do a job we are extremely happy with. I'm absolutely sure we'll continue working with him for many years to come and totally recommend him for honest advice and exceptional results.
Mark Stewart
Sandringham, Auckland
Contact
Get in touch to discuss your next project now.
We'll give you honest advice and a no obligation free quote.
Fill in the form opposite and we'll get back to you as soon as we can.

Alternatively you can contact Jarrod directly